"There is a vast difference between treating the effects and adjusting the cause." – D.D. Palmer
About Our Chiropractic Practice Areas
We are a wellness-based clinic focusing on providing quality chiropractic care to the whole family. Our goal is to help individuals reach their full health potential without the use of drugs or surgery. Our Chiropractic practice areas include Wellness Chiropractic Care, Manual and Instrument Assisted Muscle Work Techniques, and Pregnancy and Pediatric Chiropractic Care.
Multiple Adjusting Techniques
Dr. Josh prides himself in perfecting multiple techniques of adjusting subluxation (spinal misalignments affecting the nervous system) through gentle and comfortable methods. Patient's recover faster and hold their adjustments longer when combined with muscle work which helps the body release stored tension. Chiropractic care during pregnancy creates optimal alignment of the spine and pelvis thereby creating an overall healthier and more comfortable pregnancy. The amount of change that a child's body goes through in the first years of life is unbelievable. This is why it is so important for a baby to be under chiropractic care from birth; to make sure there is no interference to that nervous system development during childhood.
About Dr. Josh Nannen
Dr. Josh's love of serving people and his passion for learning how the human body works drew him to Chiropractic as a career.
The purpose of Chiropractic care is to insure proper motion of the spine, thus removing interference to the nerve that exits between the vertebrae. Dr. Josh has developed a passion for making sure the brain can communicate properly with every organ, cell, and tissue of the body through spinal adjusting and basic functional neurology.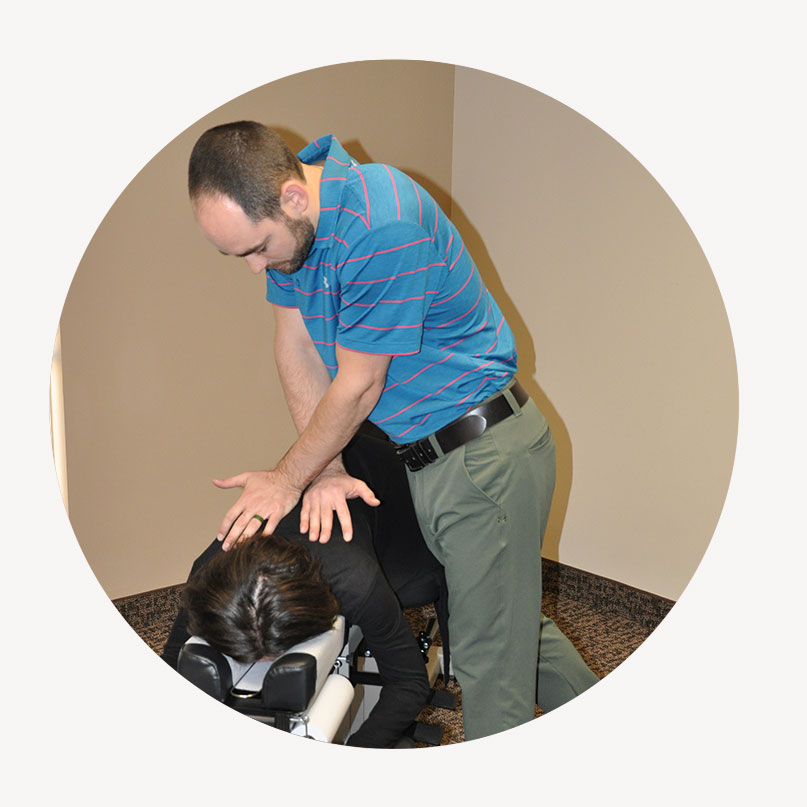 It is not often you find a doctor with the knowledge to treat the most difficult cases and have that special touch and finesse! Dr. Nannen has given health and hope back to so many in Frisco! Tyler, Tx is blessed to have such a caring doctor who will take the time to find the underlying cause of your problem and help you get your life back! You are already missed by the thousands of lives you have already changed!
I would highly recommend this place, Dr. Nannen is extremely knowledgeable and an excellent chiropractor!
I highly recommend Dr. Nannen! He is an excellent chiropractor, professional, knowledgeable and just a great person! Go see him!
Dr. Nannen is a phenomenal Chiropractor! Tyler, Texas is lucky to have him!
"The doctor of the future will give no medicine but will interest the patient in the care of the human frame,
in diet, and in the cause and prevention of disease." – Thomas Edison